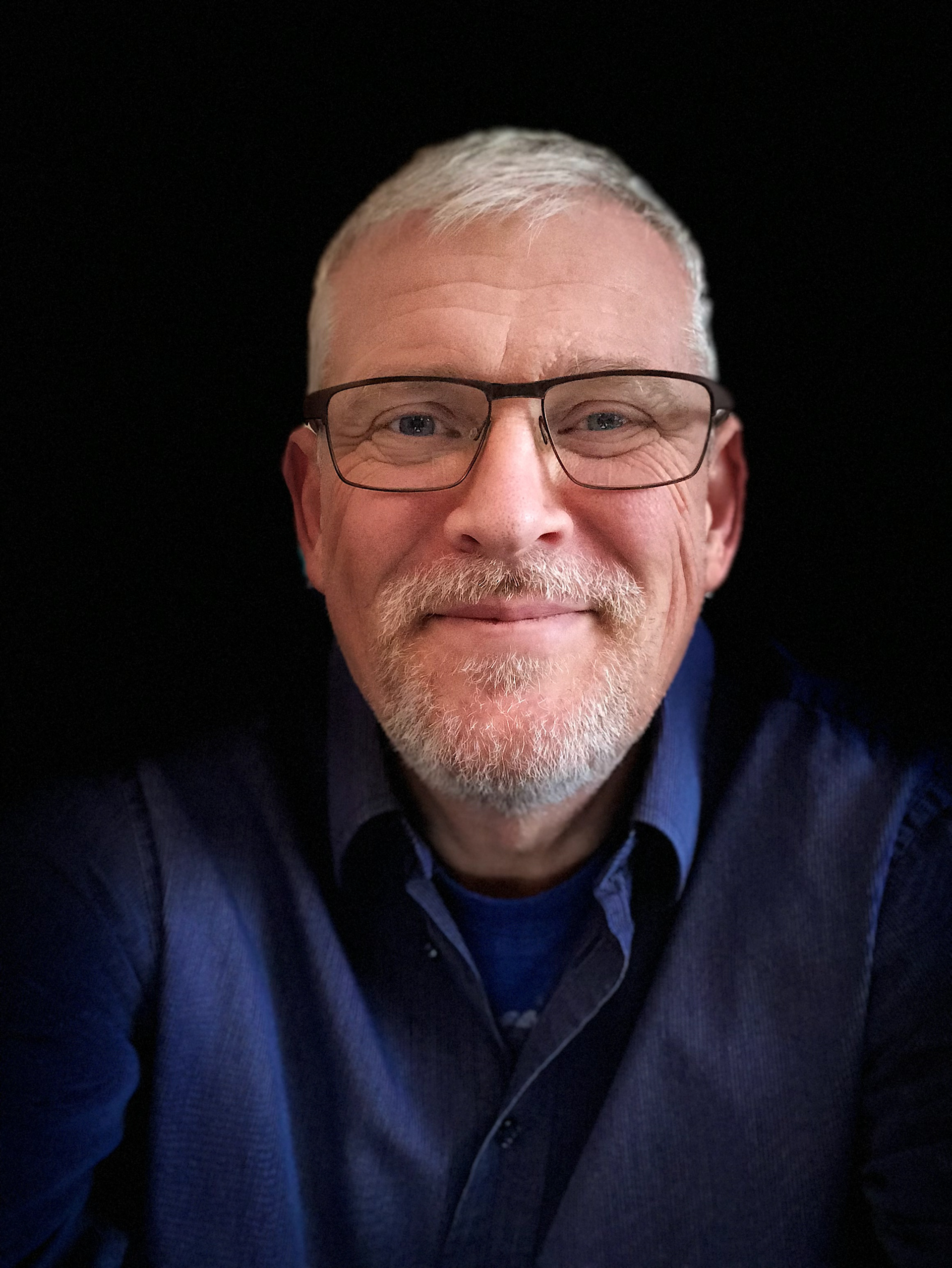 THIS IS ME...
My name is Hans Jørgen Lindeløff, 54y.
I am a happy landscape, fine art and portrait photographer, 
and live on the island of Kråkerøy outside the city of Fredrikstad in southeastern Norway.
This homepage is about my iPhoneography. All photos are taken with iPhone 6s+, 7+ or X
I photograph every day, constantly looking for good light and interesting opportunities.
My photography experience startet 46 years ago, when I started school. 
During school years I learned BW photography with darkroom practice.
In the 90's I was part of a camera club at my former work, were darkroom work was a big part.
In 2004 I went digital...! And I have never looked back... I upgraded to Nikon D7000 and a pro lens in summer 2011, but I am also a big "iPhoneista" and have for the last years become an avid iPhoneographer.
I used Apple's Aperture software for developing my photos for many years, but have now switched to Adobes Lightroom CC and Photoshop CC bundle...... and Im still not looking back....
So...if you like what you see on these pages and want to buy a print...Please do!!
And if you want me to help you with some photography work...send me a note!!